Ninja Download Manager
Available for Windows & MacOS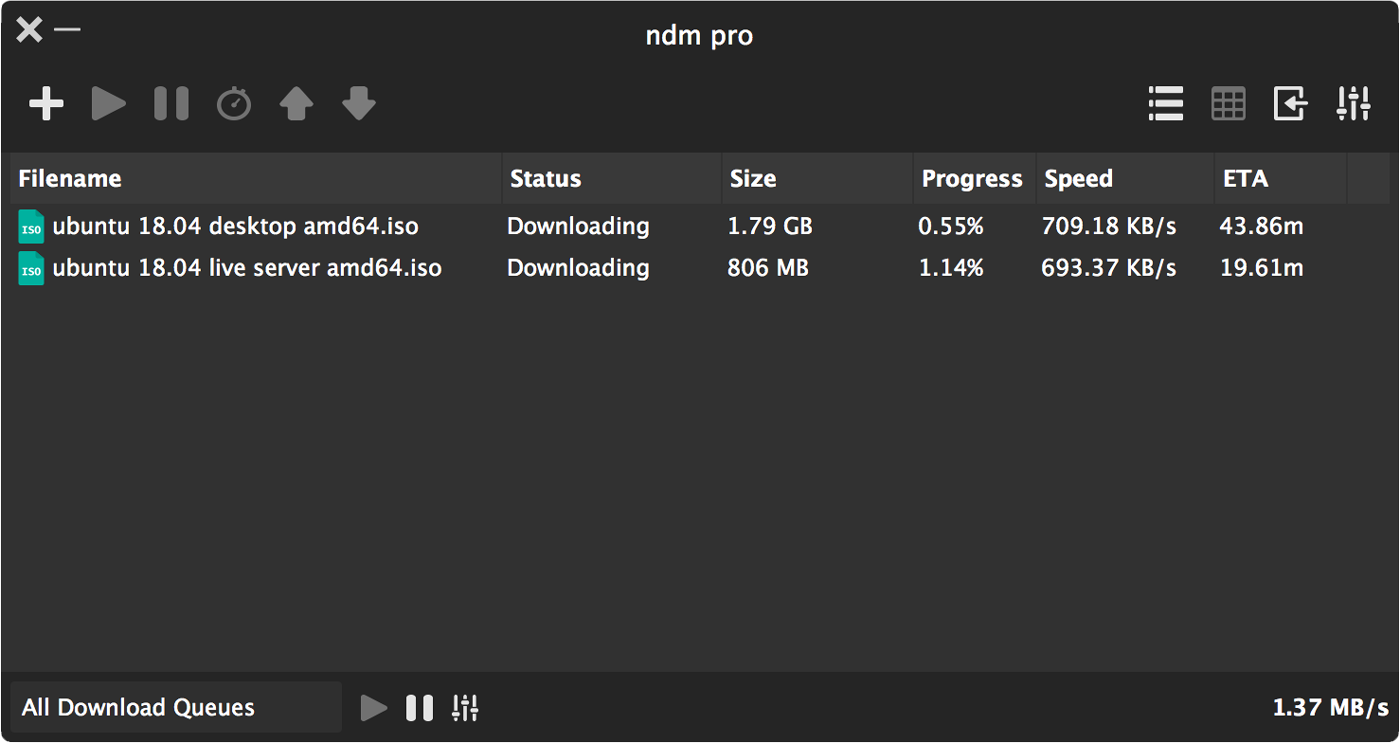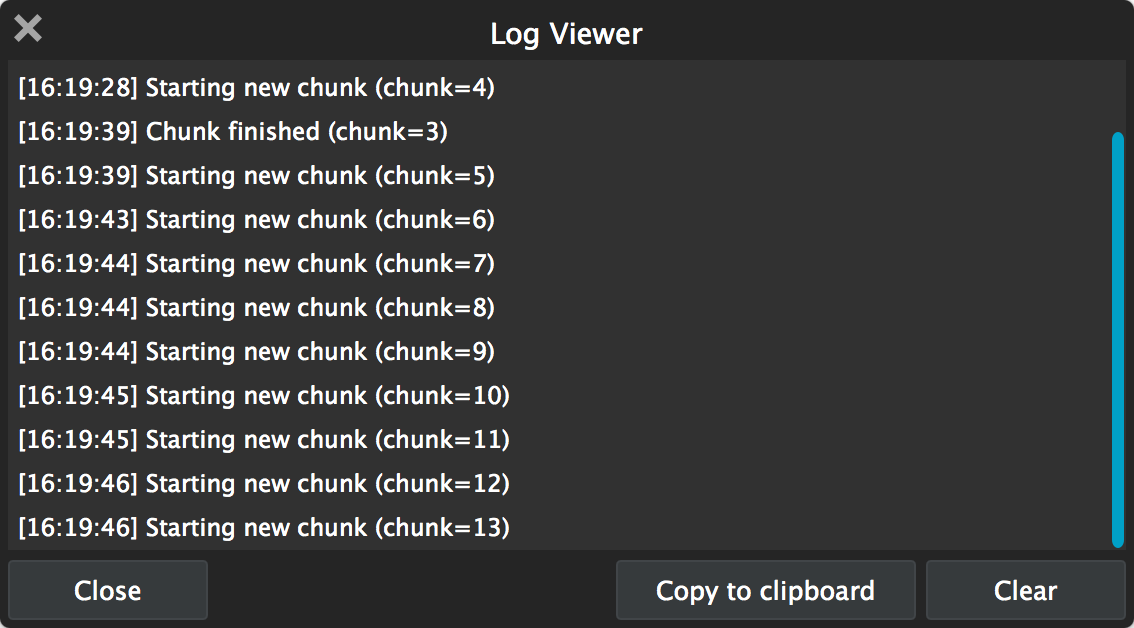 Blazingly Fast Downloads
Increase download speeds by up to 20 times by using multiple simultaneous connections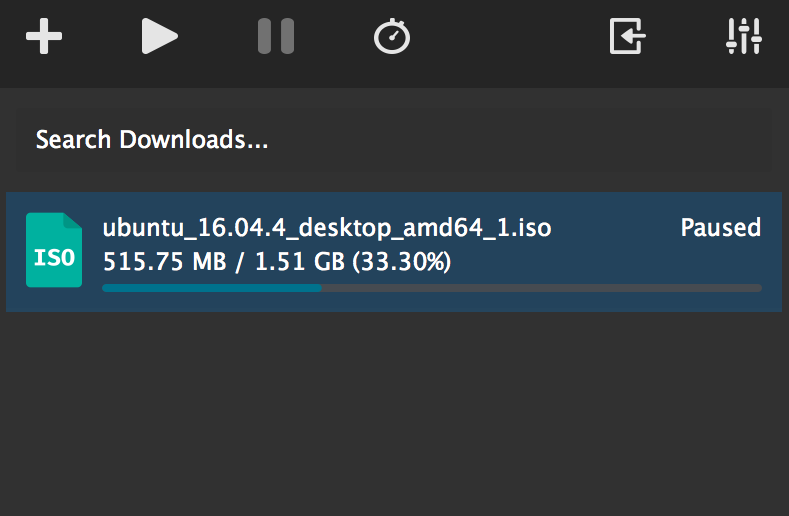 Pause and Resume Downloads
Resume your downloads after stopping without having to start from the beginning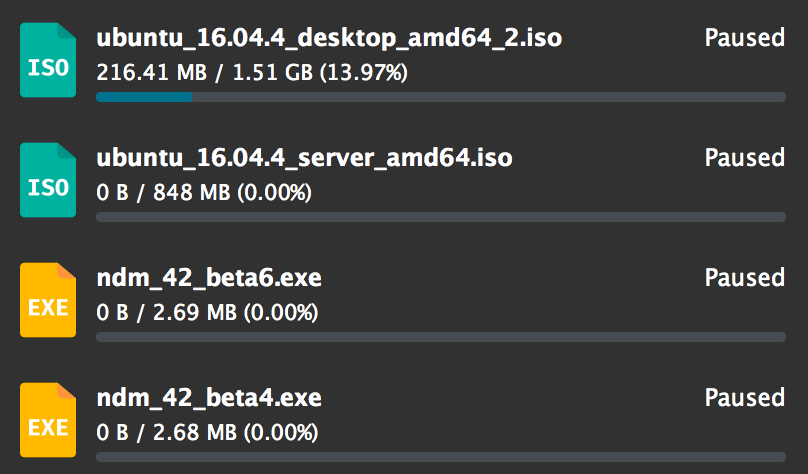 Add Now, Download Later
Downloads can be saved to your download list for downloading later
Sequential File Writing
Downoad files from start to finish so you can begin to preview audio and video files before the download is complete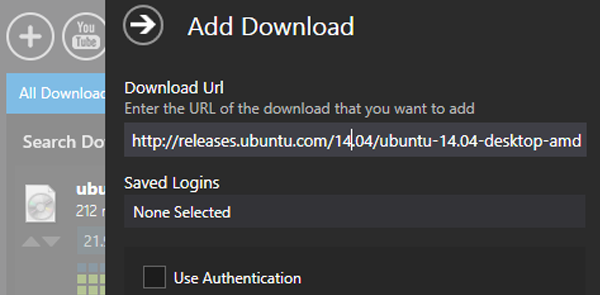 Drag and Drop
Drop new links onto NDM to add the new download automatically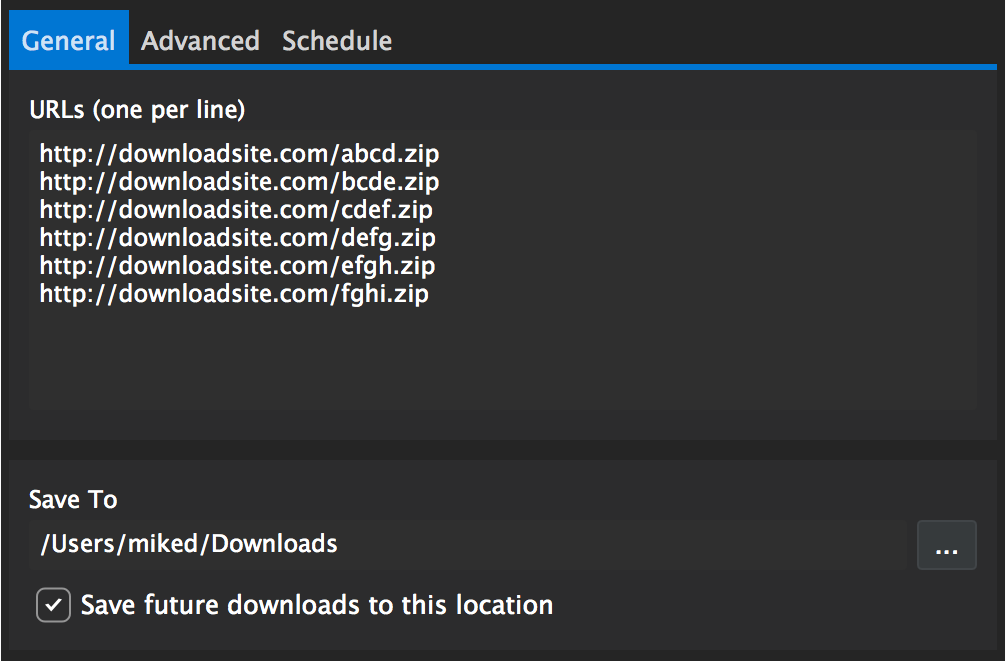 Add Multiple Download
Import lists of downloads in one screen using NDM's powerful multi add screen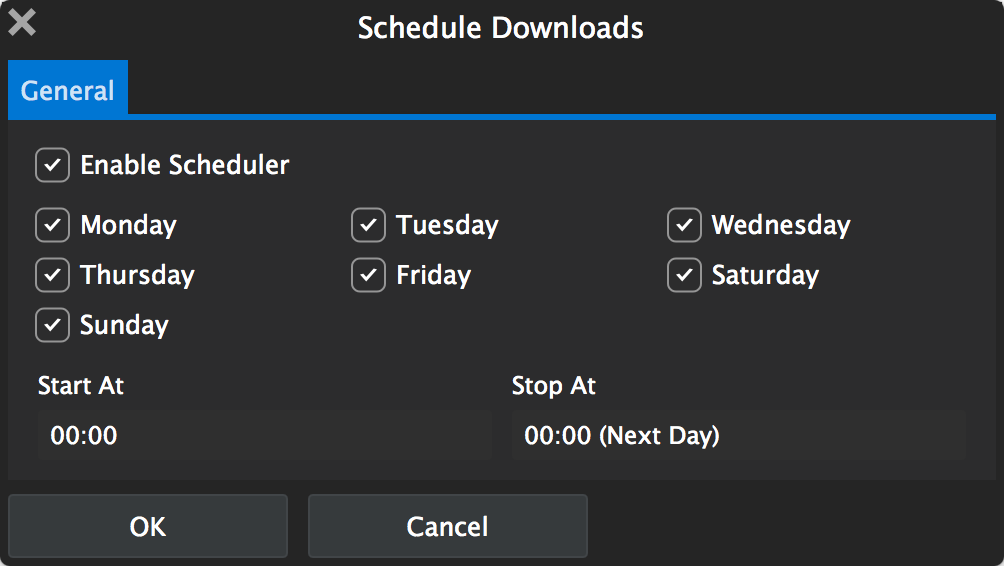 Schedule Downloads
Schedule downloads to start or stop whenever you want to take make the most of your flexible data plan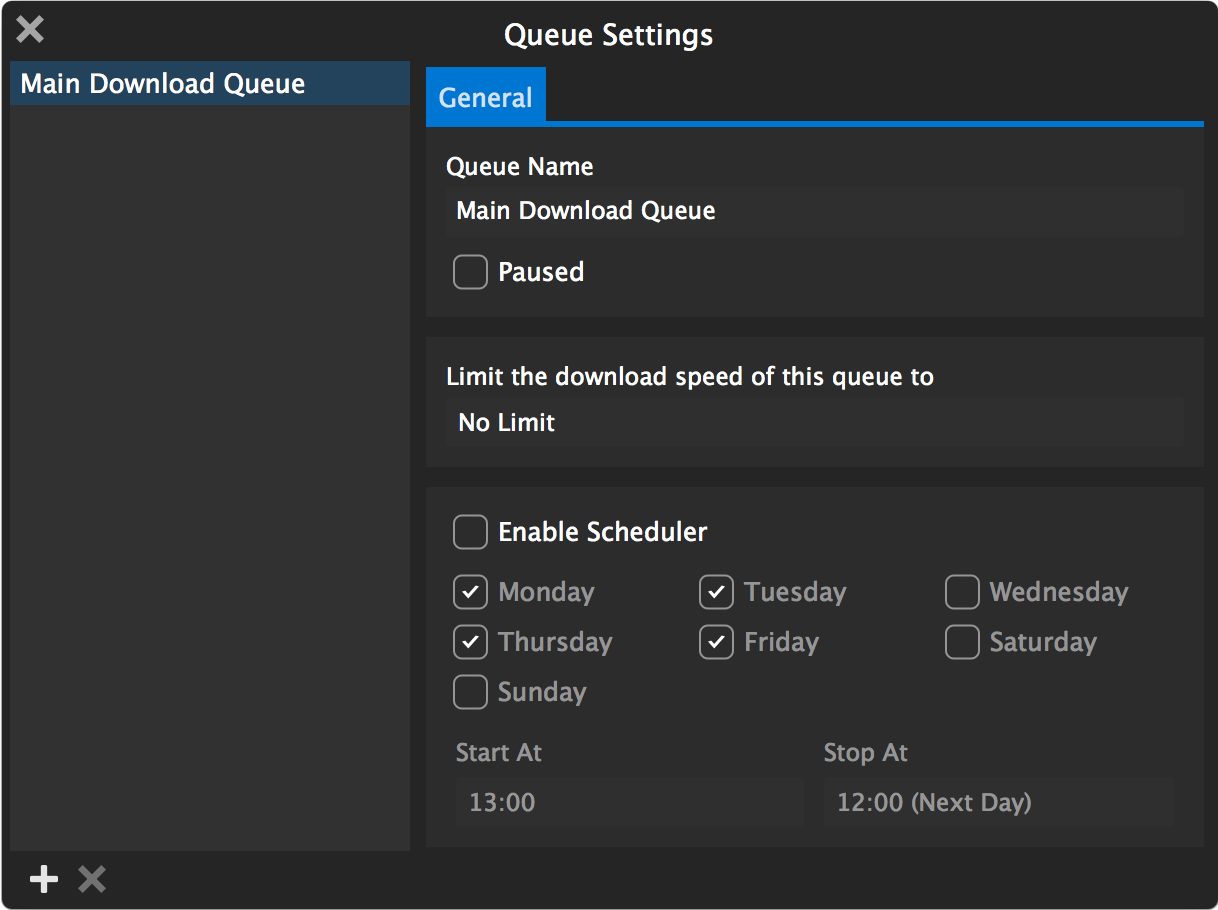 Download Queues
Manage your downloads in queues by setting specific download limits and schedules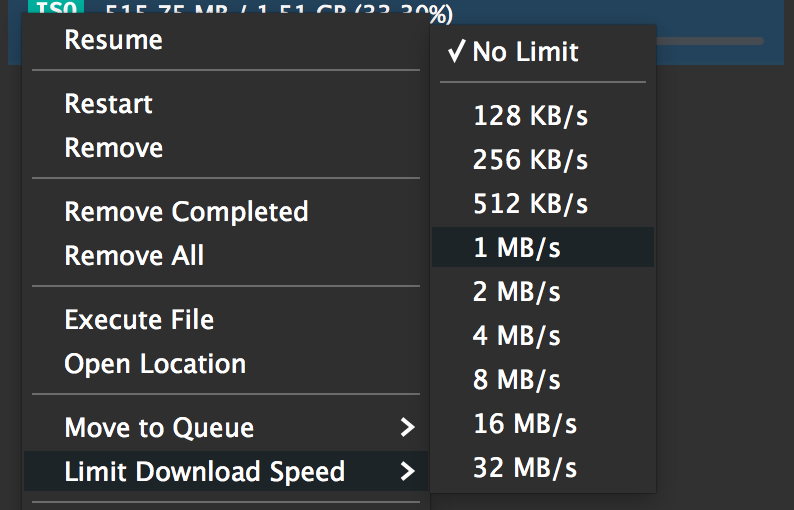 Speed Control
Control download speed of a single download, an entire queue or all Ninja Download Manager downloads so that you can continue using the Internet while downloads running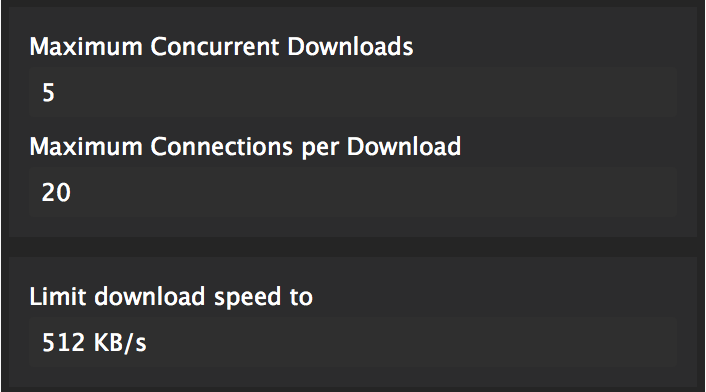 Connection Control
Control the number of simultaneous downloads and connections per download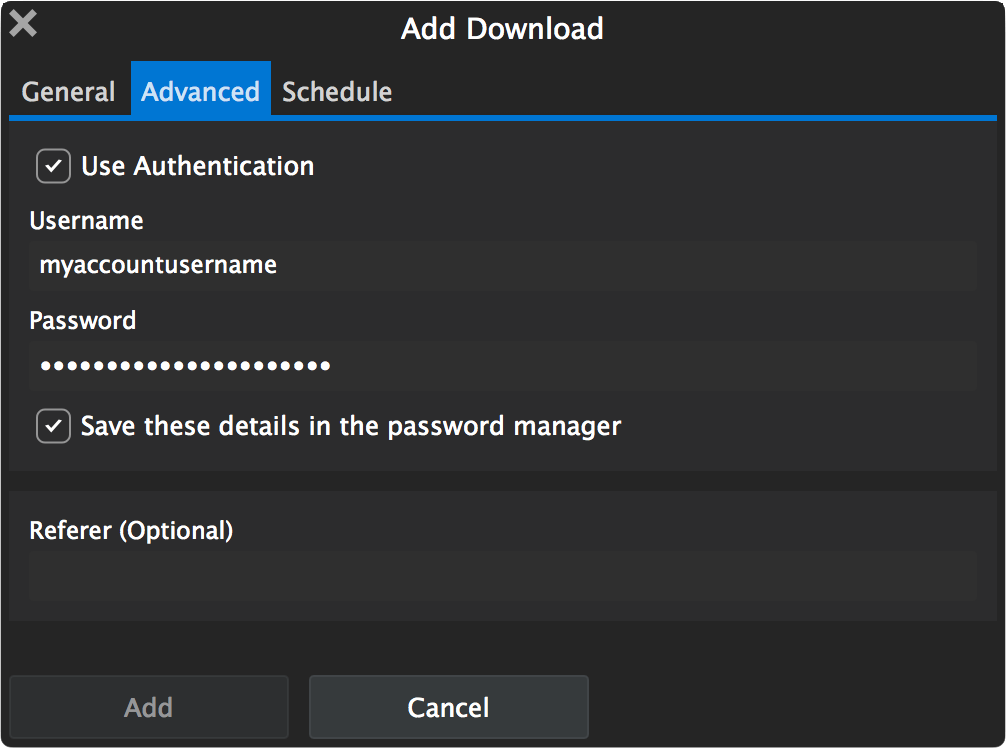 Password Manager
Securely keep track of your various website logins so they are automatically set using our encrypted login manager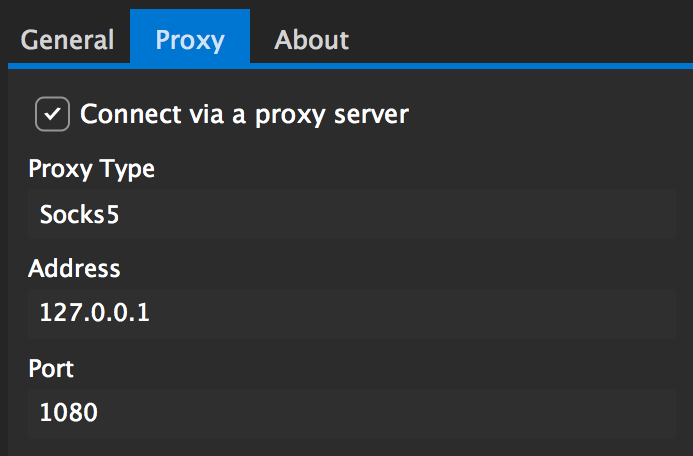 Proxy Support
Download using HTTP, Socks4 or Socks5 proxy servers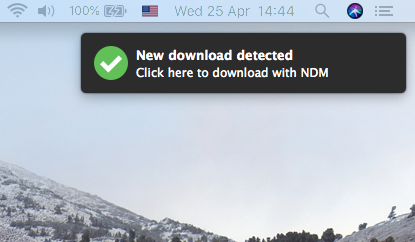 Clipboard Monitor
Easily add downloads to NDM by copying them to your clipboard
Take back your Downloads!
How many computers do you need?
* All plans include one year of updates


Hands down, the best free download manager aviable right now. It has all the features I want – grouping, multiple connections, clipboard integration, speed limiting.
It's ui, while small, is intuitive easy to navigate. It works great, I haven't encountered any problems so far.
The best Download Manager available today, fanastic work!
Works well, and has a beautiful interface
Pretty good, thanks for making this.
Frequently asked questions
Do I get updates for NDM?
Yes! Automatic updates are delivered to all users with a valid license key. The software will update automatically as new versions are released.
Yes! We pride ourselves on high quality support, if you are having any problems
send us a message
and we will do our best to resolve your issue as quickly as possible.
Do I need to renew my license?
License keys are valid for one year from the purchase date. An active license is needed for access to automatic updates and support.
Do you have a refund policy?
Yes we do. If for any reason you are not happy with our OptinEngine let us know within 30 days of your purchase and we'll issue a 100% refund.
Free Download for Windows and MacOS